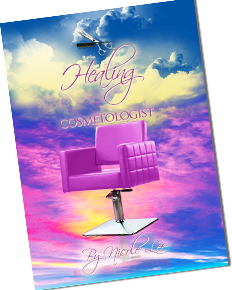 "Television is connected to a huge energy field. It is a telecommunication MEDIUM for transmitting and receiving moving images with or without accompanying sound. The energy from a television screen transmits and receives NEGATIVE images, stories and news that speak FEAR to those watching.
Definition of FEAR: False Evidence Appearing Real." ~Excerpt from "Healing Cosmetologist" By Nicole Lee
And remember….GOD is NOT the Spirit of FEAR!
Sending Love, Light, Joy and Peace,