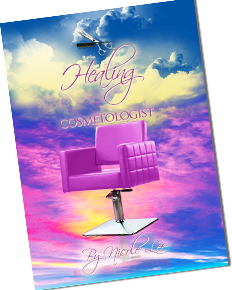 "Positive energy creates positive thoughts and positive thoughts bring about high frequencies. By creating high frequencies, you will begin to draw positive results. Thoughts generate attitude and attitude influences thought.
Keep your mind on the things you want and off the things you don't want. Thoughts affect every part of our being. They can produce emotional reactions that range from healthy to unhealthy." ~ Excerpt from "Healing Cosmetologist" By
Nicole Lee
via NHF
http://www.lulu.com/spotlight/AuthorNicoleLee
 Copyright 2018 Nicole Lee. All rights reserved. This material may not be published, broadcast, rewritten, or redistributed.