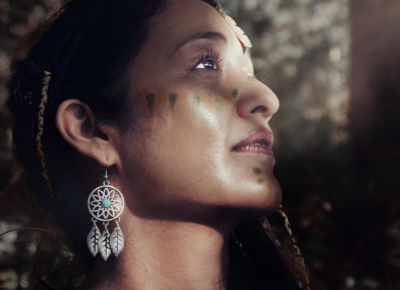 How to Eradicate Fear
– A Guide for Women Entrepreneurs
COURSE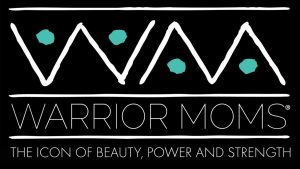 This Warrior Moms Business Breakfast program is funded by the NC IDEA Foundation and sponsored by The Sequoyah Fund. It's designed to help you eradicate fear and negative thinking, set positive goals, and learn to transform your gifts and talents into wealth. This program will help you become the powerful woman you are meant to be, and you'll learn how entrepreneurship can be a tool to build generational wealth.
When: Thursday, May 5, 2022, from 8 -11:30am (enjoy breakfast on us!)

Where: Museum of the Cherokee Indian, 589 Tsali Blvd., Cherokee, NC

Registration Fee: FREE, thanks to a generous grant from NC IDEA Foundation!

This event is limited to 20 participants, so registration is required.

All 20 participants will receive a free workbook, How to Eradicate Fear- A Guide for Entrepreneurs. You'll also walk away with tools to shed negative thinking, a list of goals, and you'll have access to 3 hours of business coaching sessions with Nicole!